I had to pause my search for affordable business insurance quotes online when I come across these amazing photos. I am almost done with the search anyway as I think I found what I need from 2insure4less.com.
Anyway, these are the works of Chinese artist Liu Bolin. No Photoshop editing, no trick photography. He just paints himself and positions himself to blend with his background. Truly amazing. Do you see him in the photos? I had a bit of a trouble spotting him on the last photo.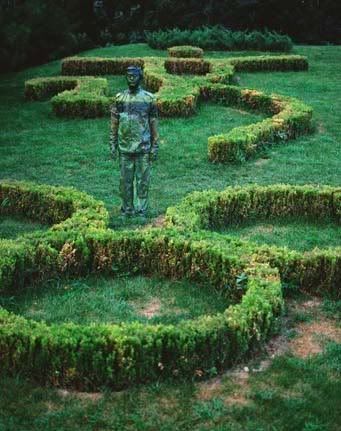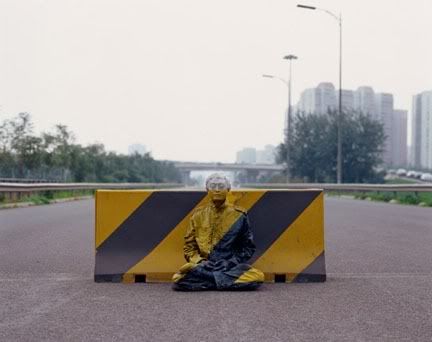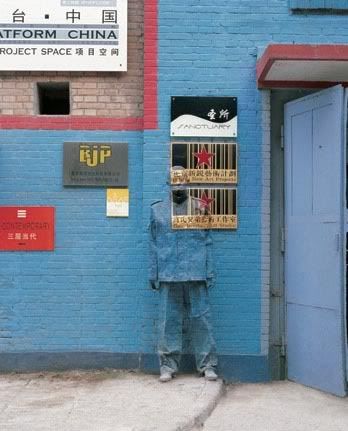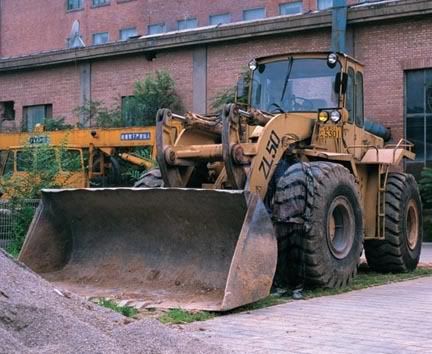 See more of his works here.